LA TEMPESTA explores how families can adapt in our ever-changing fragile environment, how things can be transformed, up-cycled and re-cycled, and how we find love and resilience in the most unexpected places.

Created in collaboration with Little Angel Theatre, LA TEMPESTA, combines puppetry with thrilling aerial skills to create a spinetingling immersive outdoor performance for children and their families.
Funded by Arts Council England, Esmee Fairbairn and Foyle Foundations. 
Supported by National Centre for Circus Arts and The Point.
Produced in association with Little Angel Theatre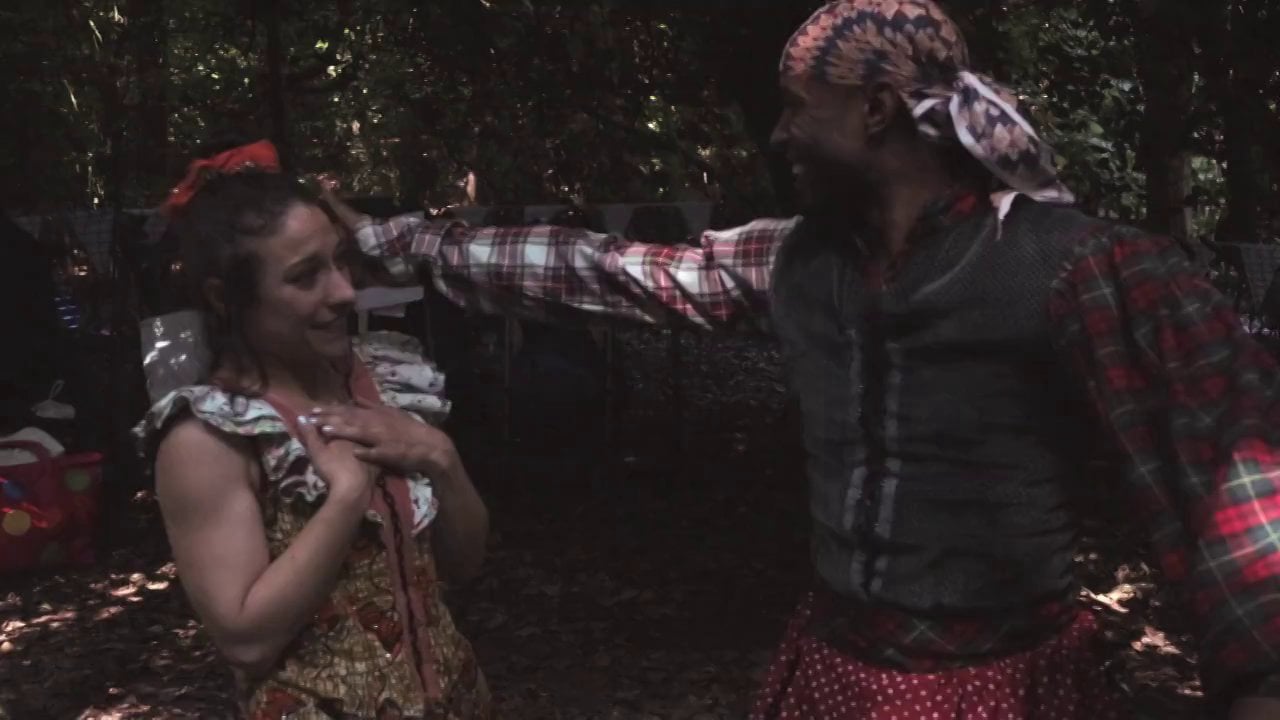 "When the storm subsides we are left wanting more of this enchanted creation, which proves that puppets and aerialists can make compelling partners."
The Stage